Meet Angel. Your AI Copilot.
Autokit features Angel, a camera and voice-enabled 3D avatar operating as an intelligent driver assistant. Angel has driver and road monitoring skills integrated with a real-world gaming engine.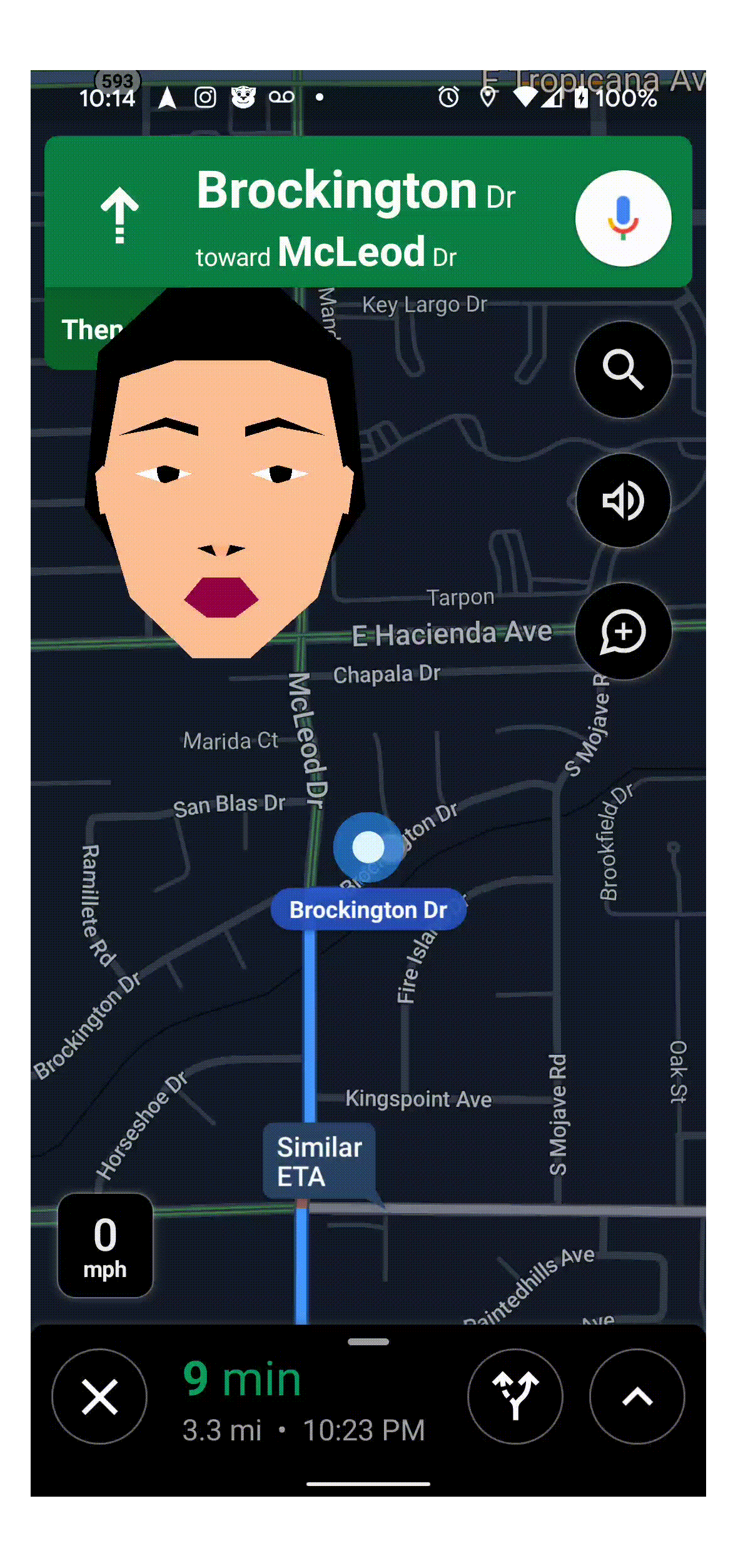 Angel makes maps safer and more fun.
If you're one of the 1 billion users of Google Maps, Angel is your digital
bobblehead
or
Animoji
companion. She pops up when you start driving to watch the road ahead and help you treasure hunt discounts from point A to B.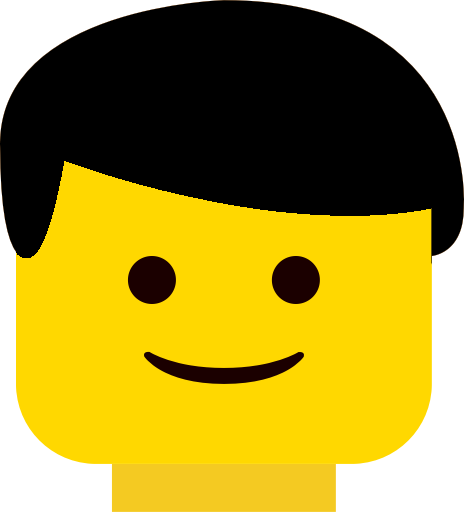 +
=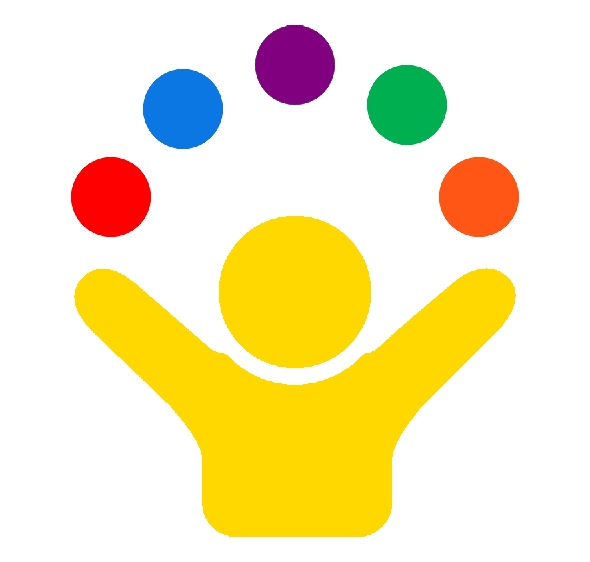 Angel has advanced safety warning features:
Distracted, drowsy and aggressive driving
Speed limit and overspeed detection
Hard braking, cornering and acceleration
Obstacle detection and forward collision
Lane detection and abrupt lane departure
Traffic light and sign detection



Avatar Customization
A swipe to the left or right of Angel's avatar allows you to change her appearance. With the integrated digital AI bobbleheads engine, you should get more customizable talking and expressive 3D avatars in the future. This unique feature should make your driving experience more personalized and enjoyable.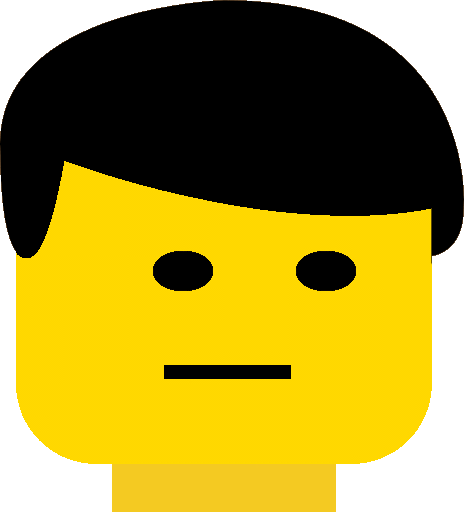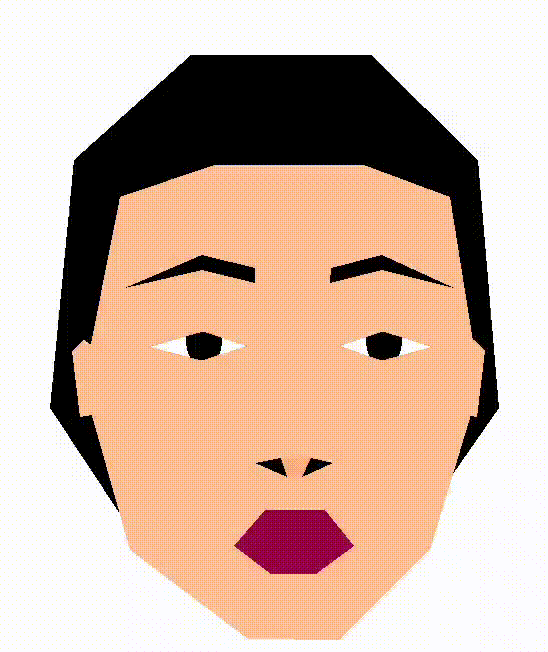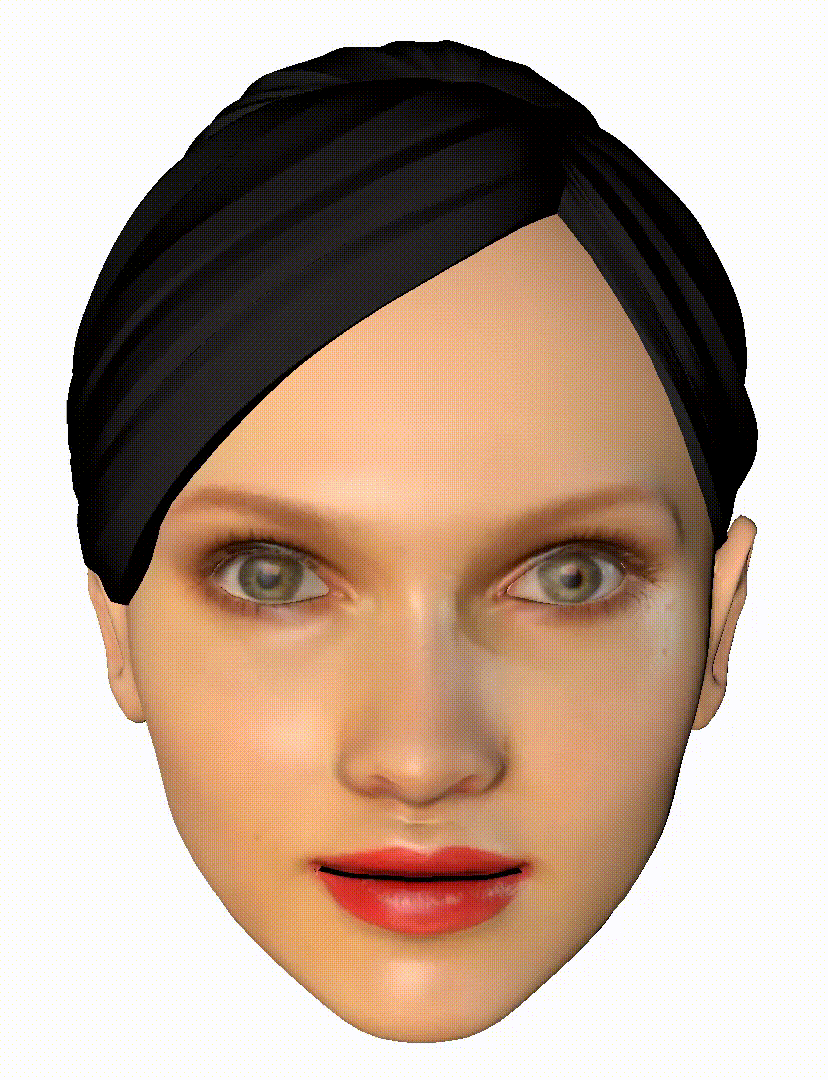 Inside Angel's Brain
With Autokit, you don't need to drive a Tesla to experience the latest driver assistant technology. Angel uses your smartphone's on-board sensors and combines telematics data with state-of-the-art computer vision algorithms, deep learning artificial neural networks and supervised self-driving car techniques. A long press on Angel's avatar gives you access to an augmented reality visualization dashboard previewing her AI perception system in real-time.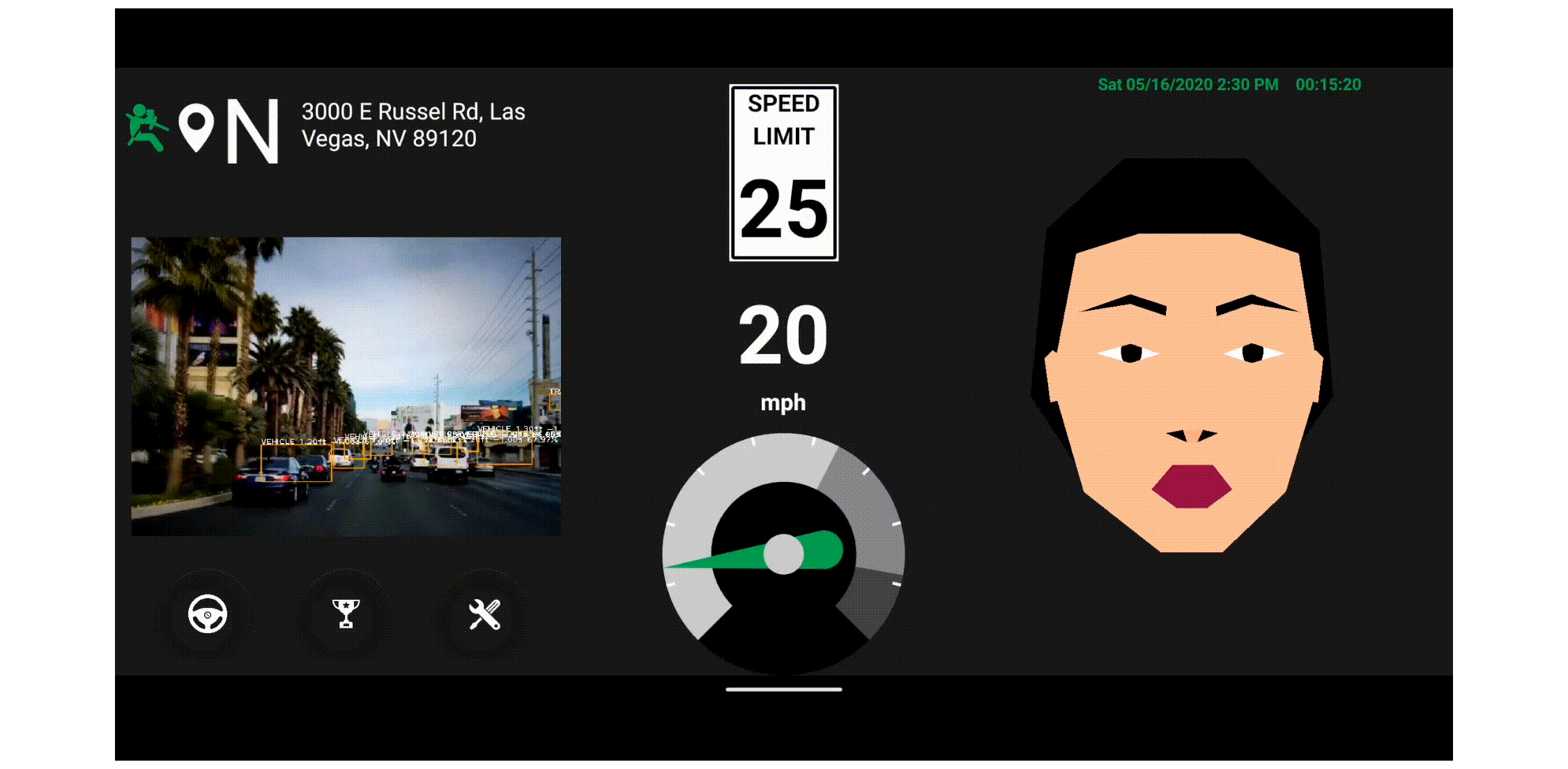 Driver Perception Preview

This screen allows you to preview in full screen mode what Angels sees inside your car (i.e. driver seat). She will warn you if she detects that you are drowsy or distracted while driving.

Road Perception Preview

This screen allows you to preview in full screen mode what Angels sees on the road. She will warn you if she predicts a collision with a nearby pedestrian, vehicle or moving object. She will aslo warn you if she detects that you are driving too fast or changing lanes abruptly.
Drive Safe. Earn Discounts.
You can earn up to 10 Autokit points for each trip you complete safely. You can redeem these points by unlocking unique discounts from your local stores. Think of it as a scavenger hunt game (just like Pokemon Go) where you can potentially unlock real money after each trip just by driving safely. Let the game begin.
Cheaper Auto Insurance
With your Autokit driver score, Angel can act as your virtual insurance agent and help you earn exclusive auto insurance discounts. Keep in mind that your Autokit driver score can go up after each trip if you drive safely. As a safe driver, you could save hundreds of dollars per year on your premiums.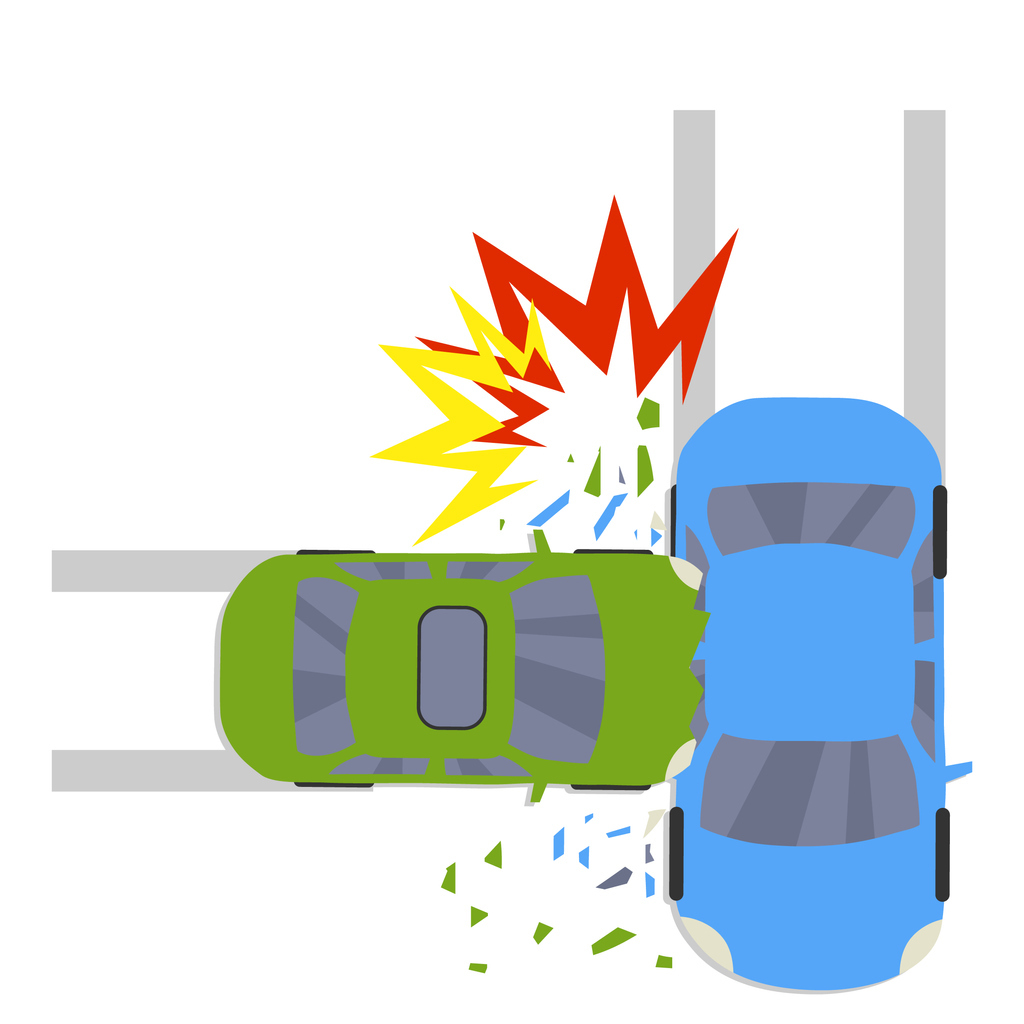 Car accidents are a global pandemic.
Each year, over 1.3 million people die in a car accident around the world. That's over 3,500 people killed every day. Road traffic injuries are the leading cause of death for children and young adults aged 5-29 years. There are also 20-50 million people that suffer non-fatal injuries on the roads each year. Over 90% of these accidents are caused by preventable human error related mostly to excessive speeding and distracted driving.
Advanced Driver Assistance Systems (ADAS) aim to drastically reduce car accidents. However, available solutions require buying expensive equipment or the latest high-end cars. Moreover, safety features alone are not compelling enough for mass adoption. Autokit makes ADAS easily and freely available to any smartphone. With a delightful user-experience combined with real-world gamification, good driving behavior is encouraged. The integrated personal and anthropomorphic agent allows to apply and maintain a subtle, yet permanent Hawthorne effect into the vehicle to improve driver behavior and thus reduce the likelihood of car accidents. Autokit is effectively democratizing ADAS for the 3 billion smartphone users and 1 billion cars worldwide. With the emergence of 5G networks around the world and cellular Vehicle-to-Everything (V2X) standards, the smartphone is poised to remain the lowest common denominator and most cost-effective car safety and connectivity module.
Autokit is a very personal mission to help solving the global road safety crisis. This mission is in line with United Nations' Road Safety goal to reduce 50% of road fatalities and injuries by 2030. Our integrated philanthropic model consists of allocating 10% of our profits to funding sustainable road safety programs in low and middle income countries. These developing nations account for over 90% of the world's road fatalities and about 60% of the world's vehicles.
Our humble story began in a poor village in Africa with a dreamful little kid building and renting homemade wire toy cars to buy soda drinks. He grew up loving KITT, playing video games and hacking robots. Autokit started as a side project after he survived an almost fatal car accident. If you want to hear more about his story and help realize his dream of eliminating car accidents, please contact us.